Introducing Hydrogen Industry Leaders Podcast!
Our Hydrogen Industry Leaders Podcast series will take you around the world to hear from experts, councillors and leading voices pushing for sustainable growth and technological innovation across the hydrogen sector.
With each series focusing on hydrogen production, safety, storage and more, these podcasts are your opportunity to discover how different areas and industries are pushing the green agenda to transform the energy sector.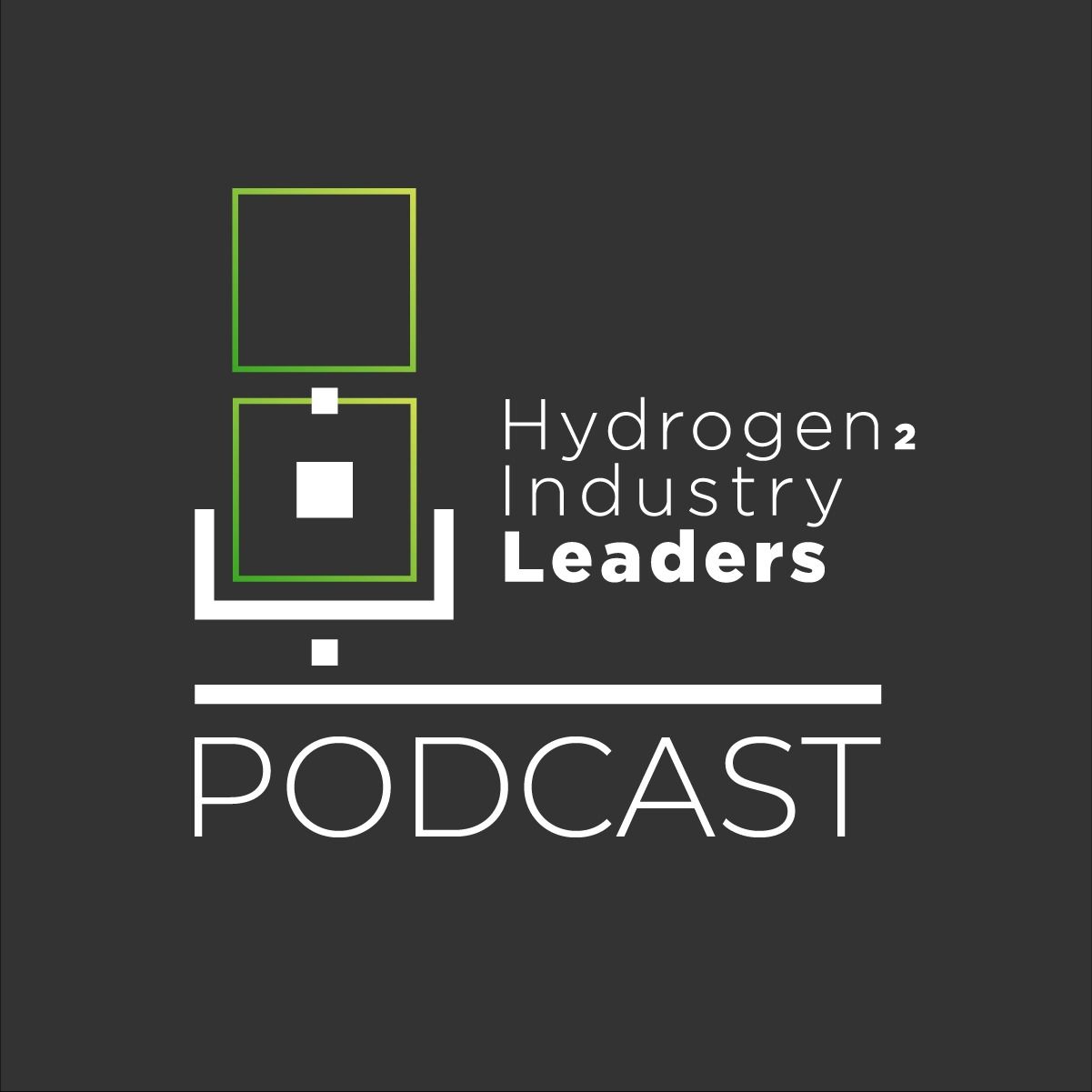 Hydrogen Industry Leaders
Podcast by Hydrogen Industry Leaders
Episode 12: East Midlands Hydrogen: The UK's Largest Inland Hydrogen Cluster
In this episode, Hydrogen Industry Leaders sit down with Will Morlidge and Sally Brewis, in a discussion about East Midlands Hydrogen, how this is preserving the legacy of the industrial past of the region, and what the UK hydrogen sector is looking like at present.